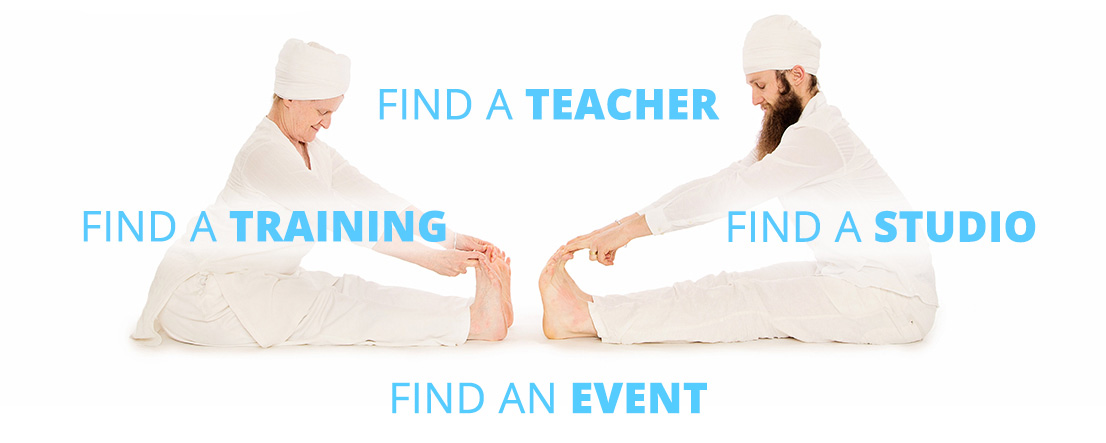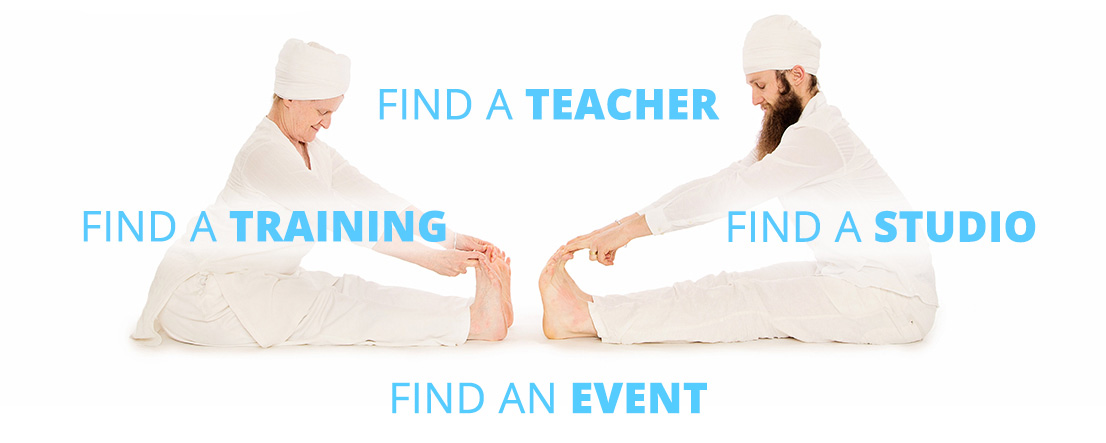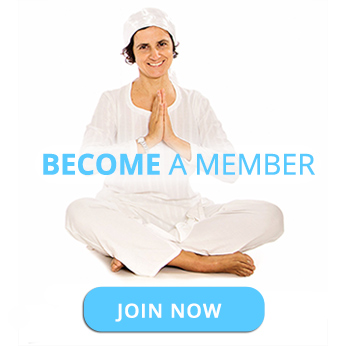 The International Kundalini Yoga Teachers Association (IKYTA) is an ever-evolving body of worldwide KRI-Certified Kundalini Yoga teachers and a vehicle through which our collective consciousness serves our worldwide community.
IKYTA is dedicated to creating a platform to support teachers in their professional and spiritual growth. We provide opportunities to network and connect, to serve, and to build unity through teaching, practicing and sharing Kundalini Yoga and Meditation.
Students around the world can find teachers, events, studios and trainings in our directory search. We also offer online learning opportunities, annual conferences, teaching curriculums, retail and event discounts and more!
Learn more about Kundalini Yoga or find a training to become a teacher.
report from an olive branch has been released
The results of An Olive Branch's independent investigation into the alleged misconduct by Yogi Bhajan have been released. The investigation concluded that much of the alleged conduct more likely than not occurred. Although the results of this investigation affect us deeply, both individually and collectively, the future of our community depends upon a clear understanding of our past. Therefore, we share the report unedited and in its entirety here – https://epsweb.org/aob-report-into-allegations-of-misconduct/. TW: You are cautioned that the report contains graphic descriptions of sexual misconduct and strong language that may trigger the reader.