Types of Thai Amulets & Occult Charms
There is a Plethora of Thai Amulets to be found within the immensely grand pantheon of types of Thai amulets found in historical records. Thai Amulets exist in many forms in Thailand, and are made by many different traditions and ethnic groups. The types of Thai amulets and their empowerment methods, are different, depending on each grimoire, temple, master monk and ethnic group, such as the Isan People, The Southern Thais who prefer the Khao Or Magical Tradition, The regional Masters of Chonburi, Lopburi, Supannburi, Pethcburi, Chumporn, Yala, Songkhla, Pattalung, The Tai Yai Hill Tribes, the Kanjanaburi district Burmese Influences Magical Tradition, and the Great Lanna Masters of the Nothern Provinces;
Here is a list of just some, if only a very few, of the main types of Thai Amulets found in the present day, and in olden days.
Pra Pid Ta
Pra Pid Ta Maha Lap Luang Phu Kambu Wat Gut Chompoo, released in small amulets and large Bucha Pra Kring.
Phra Pidta Buddha Amulets

Thai Buddha Amulet Types
Thai Occult Charms and Ritual Item (Krueang Rang)
Singha Lions for Maha Amnaj  & Tiger amulets
Sacred Powder Amulets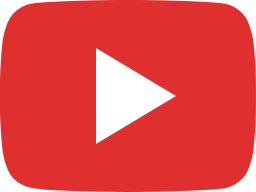 Seal of Solomon Eye of Providence Heart Chakra Amulet Luang Por Simpalee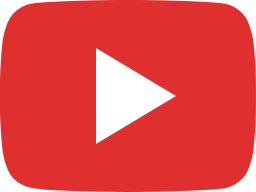 Amulet School Pra Pong Prai Kumarn Roop Muean Luang Phu Tim Pim Jantr Loi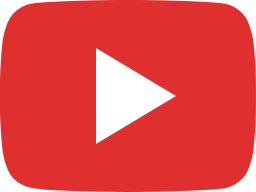 Classic Thai Buddhist Amulets 8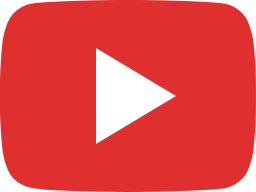 Classic Pra Somdej Thai Amulets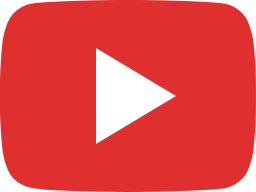 Pra Somdej Wat Rakang Somdej Toh Pim Yai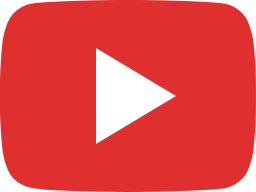 Amulet Talk – Somdej Bang Khun Prohm & Wat Rakang Amulets 1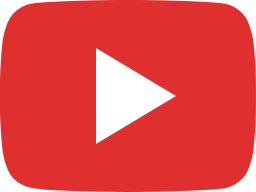 Classic Thai Buddhist Amulets Vol. 2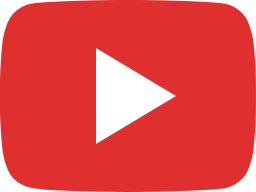 Pra Somdej Wat Bang Khun Prohm Pim Yai PIm Chedi Kru 2 Klong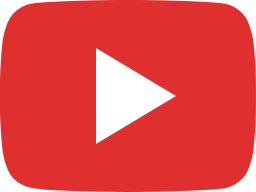 Phra Somdej Wat Rakhang Ongk Kroo amulets for study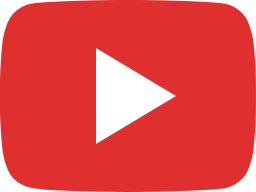 Amulet School – Classic Bailan Black Powder Amulets Volume 1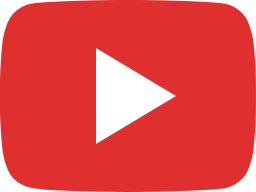 Classic Thai Black Bailan Powder Amulets Collection 1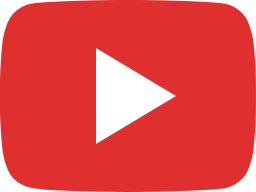 Pra Somdej Wat Rakang study of 3 Eras 2355 – 2408 BE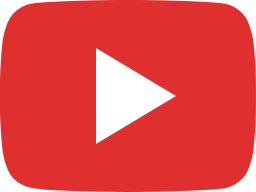 Classic Thai Buddhist Amulets Volume 5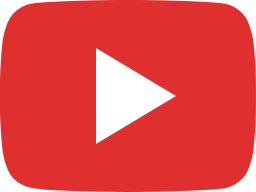 Khun Phaen Prai Kumarn Hlang Baeb 2515 LP Tim Blue Powders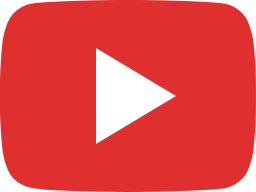 Amulet Talk Podcast Pro Pra Khun Phaen Pong Prai Kumarn Pim Lek Luang Phu Tim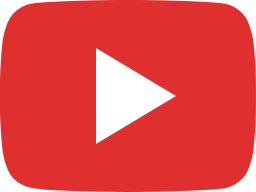 Amulet Talk Pra Pid Ta LP Iam and Later Master Monks Wat Sapan Sung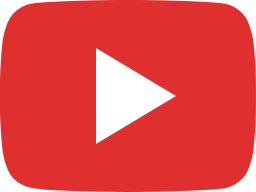 Amulet Talk S01 E01- Pra Somdej Luang Por Pae Lai Sen 2519 BE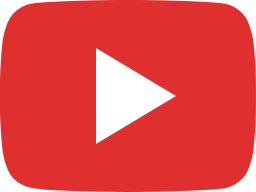 Khun Phaen Awk Seuk SKU 02959 Ajarn Chum Chai Kiree Thailand Amulets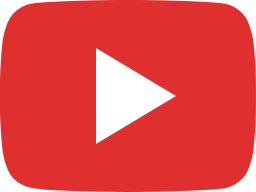 Pra Khun Phaen Koo Baramee 2547 Luang Por Sakorn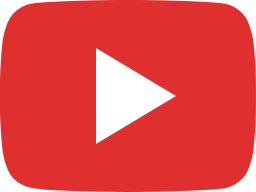 Amulet Study – Prok Po Pong Prai Samutra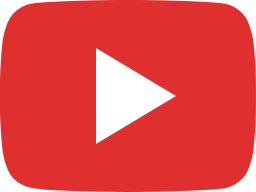 AC Chum & Pra Ajarn Kong Ancient Amulets 2497 BE Taep Nimit Edition for study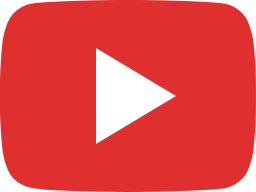 Pra Pong Somdej Pra Puttajarn (Dto)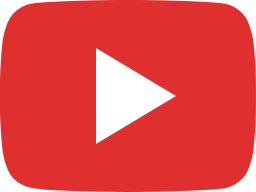 Pra Somdej Thaan Saem Koo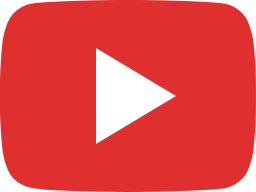 2496 BE Taep Nimit Nakprok Buddha Amulet by Ajarn ChumChaiKiree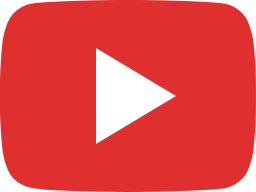 Look Om Pong Prai Kumarn Necromantic Thai Amulet for Gamblers – AC Apichai Decha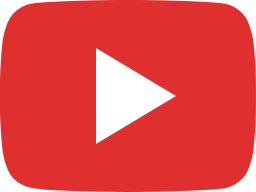 Taep Jamlaeng Butterfly King Amulet (Miniature)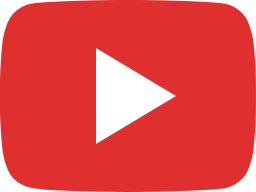 Butterfly King with Trimurti Statuette Black Sariga Powders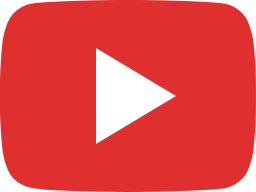 Amulets TV Presents Kali Mae Yua Mueang 8 armed Goddess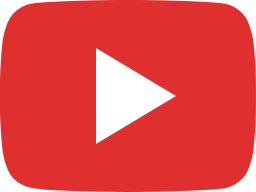 Pra Somdej Ancient Amulet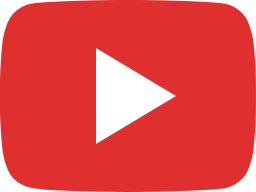 Montr Paetch Payatorn Amulets LP In 2556 BE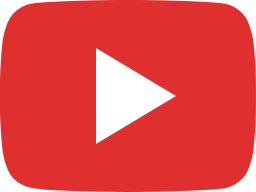 Pra Sek Khamin Sacred Powder Amulet by LPJuea Wat Klang Bang Kaew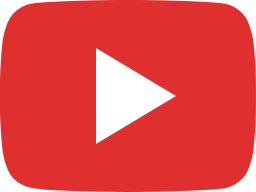 Pra Pid Tawarn & Pra Prok Po 2499 BE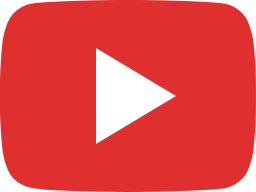 Pra Somdej Pheung Bun Baramee Ongk Kroo Por Tan Khiaw Wat Huay Ngo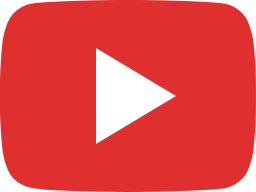 Pra Somdej 2000 Rainbow Powders 3 Takrut Luang Por Pae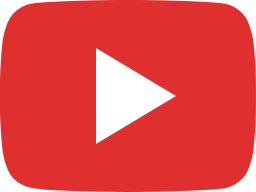 Pra Khun Phaen Prai Tong Nuea Wan Sabu Luead Takrut Tong Daeng Luang Por Sakorn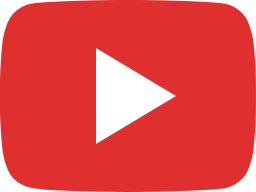 Thailand Amulets Pra Khun Phaen Prai Tong Edition Luang Por Sakorn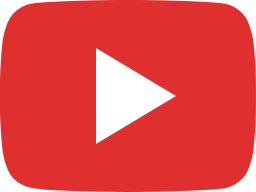 Pra Prok Po Amulet – Luang Por Huad 2536 BE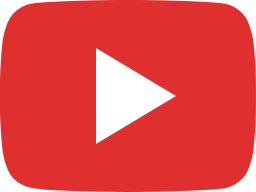 Guru Monk Amulet Jao Khun Nor with Yant Ongk Pra – Wat Silakhant 2513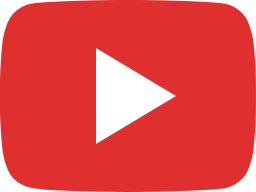 Ancient Amulet Pra Somdej Luang Por Toon 2512 BE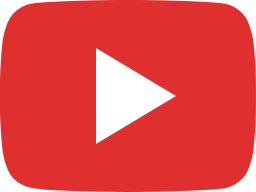 Pra Kru Klong Khom Luang Phu Sukh Amulets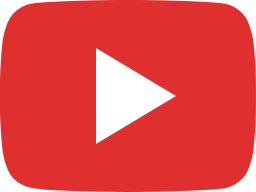 Pra Somdej 3 Silver Takrut Luang Por Koon 2537 BE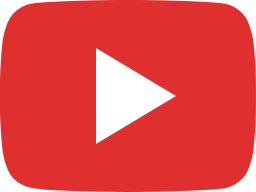 Pra Somdej Gan Pai Amulet Luang Por Jong 2485 BE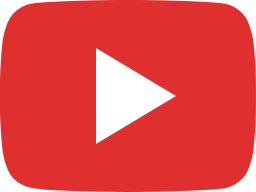 Pra Pratan Gleep Bua Amulets Luang Phu To Wat Pradoo Chimplee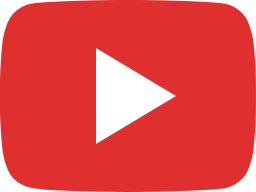 Somdej Hlang Suea Phaen Luang Por Tong Yoo HD 1080p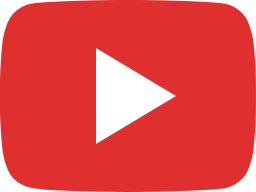 Khun Phaen Awk Seuk – SKU 02533 Amulets TV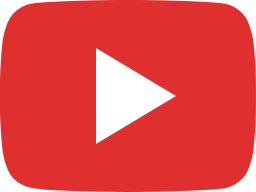 Pra Kring Klong Takian Luang Por Plern Wat Nong Mai Lueang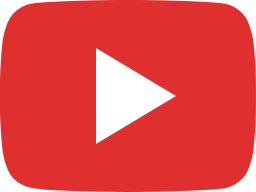 Amulet News – Pra Khun Phaen 15 Luang Phu Tim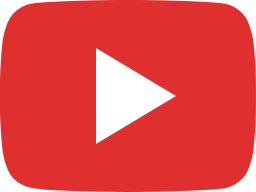 Somdej School 1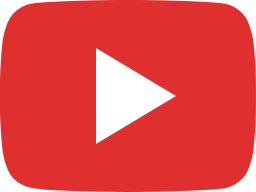 Amulets TV Presents – 2557 BE Edition Thai Buddhist Amulets – Kruba Krissana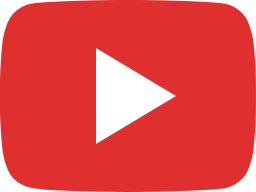 Khun Phaen 15 Pong Prai Kuman LP Tim White Powders Gammagarn 9
Sacred Powder Amulets of Both Buddhist and Occult Origins.
There is a Plethora of different kinds of Buddhist and also Occult Amulets of Black, White and Gray Magic, as well as Necromantic Sorcery, Animist Charms and Talismans which are made from powdered sacred substances. The types of amulets are so numerous, that it would be impossible to list them all, even if one should write for 40 years about it, and so I shall present you with a view of some of the most classic and highly favored, and unusual amulets in Sacred powders.
Mitmor Ritual Knives
Pha Yant – Yantra Cloths
Pha Yant, are Sacred Geometric or Deity/Guru Monk/Buddha images imprinted with silk screen, or inscribed by hand, which contain religious worship images, and occult spells for wealth, health, attraction, success, protection, and other purposes. The designs are almost endless, and are popularly placed on the wall in a frame like a painting, for Bucha (Worship).
Animist Charms
Animism was predominant belief system in ancient Siam and is still very strongly believed in to this day, and highly practiced by the Lay Sorcerers of the various traditions, and the Northern Lanna Hilltribe people. Animism is found also in Brahman Hindu Belief System, which came to Siam before the Advent of Buddhism,, and Thai Buddhism has not omitted these beliefs from the cultural faith of Thai Buddhist People although some movements within the Thai Sangha do wish to separate Animism from Thai Buddhism).